This is me warming up with old YouTube buddy Nicole Henrickson who has two shows in this year's Melbourne International Comedy Festival: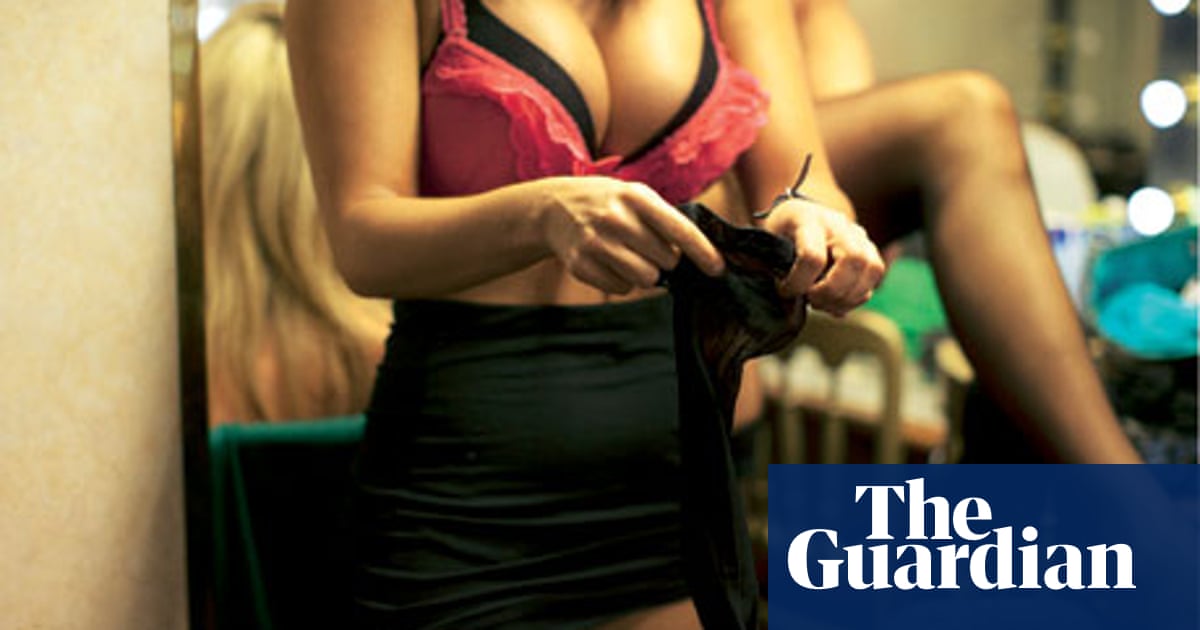 100 Days of Pleasantries www.jacqthestripper.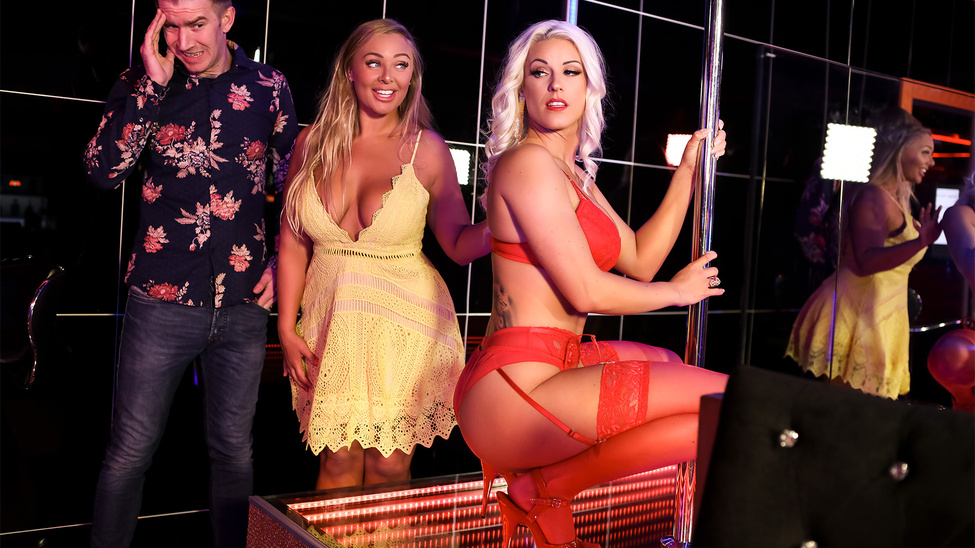 First BTS video in a while. Maybe we'll do more of these if you guys like them! Excuse the awful annotation at the end.