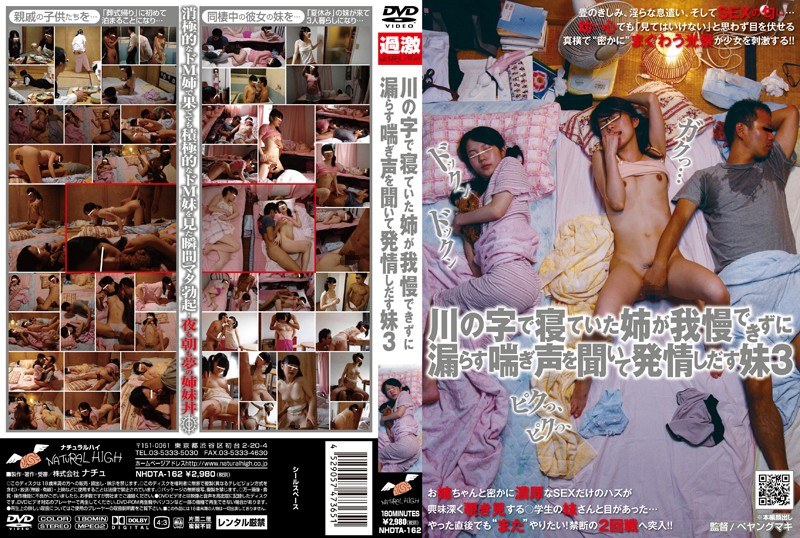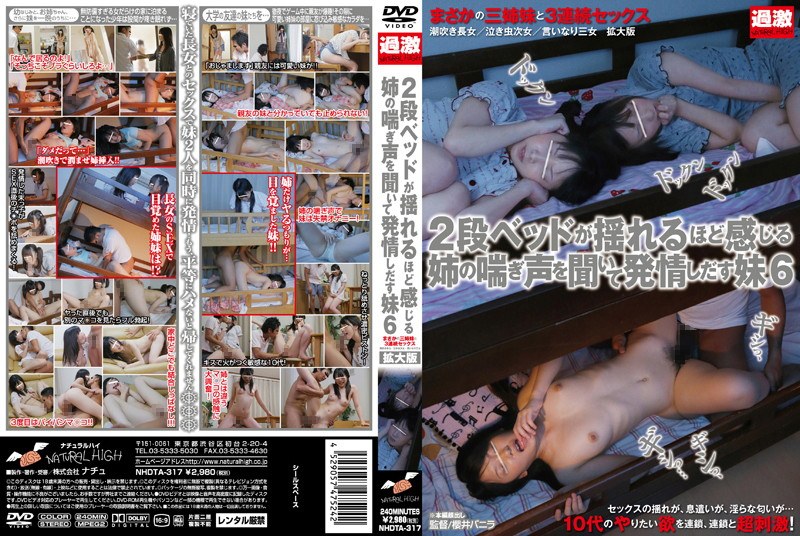 Our Little Sister is a 2015 Japanese drama film edited, written, and directed by Hirokazu Kore-eda, starring Haruka Ayase, Masami Nagasawa, Kaho and Suzu Hirose. It tells the story of three sisters in their 20s who live together in Kamakura,
/ There is no grammatical equivalent of " younger siblings" in Japanese. You can only say like "1 little
Anime-to English III English to Japanese (less formal) Little Sister, Imouto (never used with "chan" or "kun", except purpose to look her down), "Imouto-san"